Graduate school can be hard. Sometimes a listening ear, a helpful word of advice from an experienced mentor, or just a warm cup of tea and a place to relax can go a long way. If you find yourself in need of support, we encourage you to reach out and connect with us. You are not alone.
Individual Advising with OGSDD Deans
The OGSDD deans are happy to meet with you, not only to discuss your academic progress and needs, but also to address any issues that are troubling you. The deans can serve as intermediaries between you and an academic dean or faculty member. They will listen impartially and sympathetically if you need to vent.
Contact us
Reach out to us early if you need support. Sometimes we can help prevent a small issue from ballooning into a crisis that interferes with your academic progress.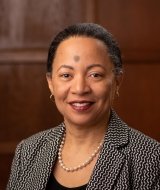 Michelle Nearon
Senior Associate Dean & Director of Office for Graduate Student Development and Diversity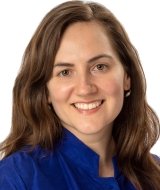 Ksenia Sidorenko
Assistant Dean for Diversity