Homepage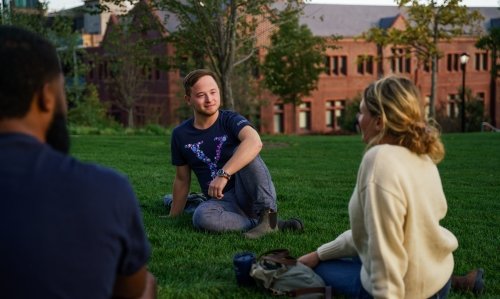 Accelerate discovery
The Graduate School of Arts and Sciences is the largest school at the university after Yale College. It is distinct from the 13 professional schools in being the only school to offer MA, MS, MPhil, and PhD degrees.
Final examinations begin, 7:00pm.
For questions about exams, please reach out to your course instructor.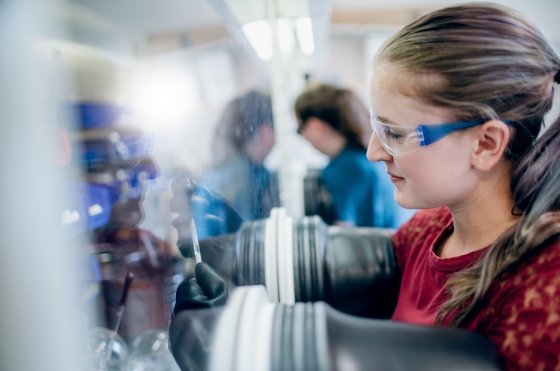 Programs of Study
There are over 70 departments and programs to pursue in the Graduate School that span humanities, social sciences, biological sciences, physical sciences, and engineering. Explore them all below.
Identify the program and degree you want to pursue.

Learn about the program: its faculty, course offerings, and resources. Read the faculty's research publications to see who you might want to work with at Yale.

Verify the application deadline for your program.

All new students enroll in the fall, and the admissions process begins nearly a year in advance of matriculation.

Determine what standardized tests you need to take. Register early.

Some PhD and Master's degree programs require Graduate Record Examination (GRE) scores. In addition, applicants whose native language is not English may need to take an English Language test (TOEFL or IELTS).

Finalize your application.

Be sure to complete and submit the application before your program's application deadline.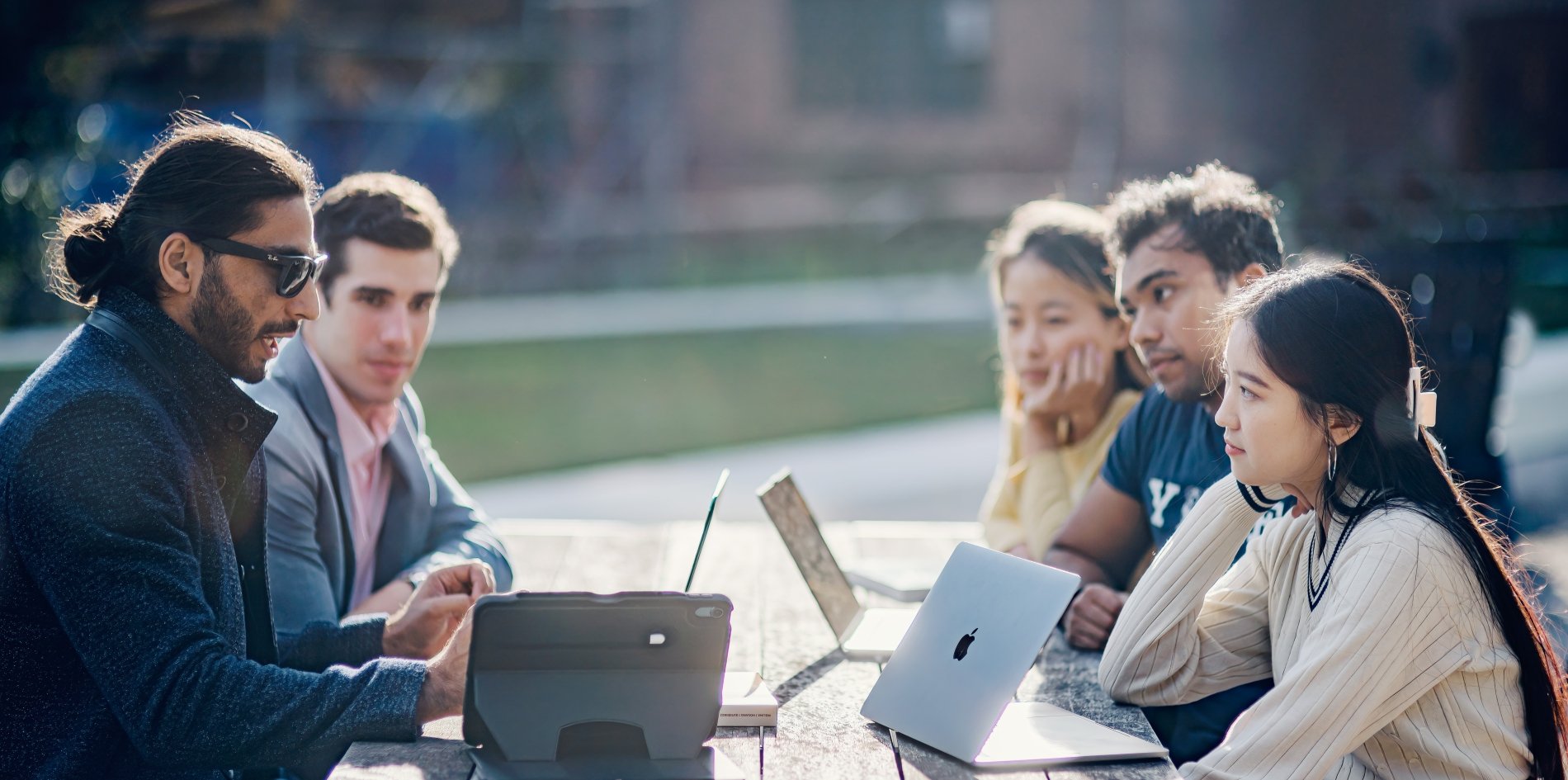 We Support You
The Graduate School provides a wide array of financial, academic, and student resources to support you throughout your academic journey.
Financial Support
Financial support at the Graduate School includes fellowships, stipends, and scholarships available to cover tuition, living expenses, and research opportunities.
Academic Resources
We offer extensive academic resources, including libraries, research centers, faculty mentorship, and interdisciplinary collaboration to enhance scholarly pursuits.
Student Support
We provide student support through student life activities, health & wellness programming, and professional development in a vibrant, inclusive community of scholars..