Faculty & Staff

The faculty's role as educators, scholars, and members of the Yale community is to advance Yale's mission of creating, disseminating, and preserving knowledge through research and teaching. The Graduate School encourages faculty and students to work across fields of inquiry and think in innovative ways about existing and new areas of study, through its numerous combined and joint degrees, graduate certificates, and centers. Below are selected resources for faculty and staff to address their work with graduate students. 
Featured Resource
https://catalog.yale.edu/gsas/
The Graduate School's Programs and Policies (P&P) Bulletin is your primary reference guide for all policies and regulations in the Graduate School. The P&P provides a comprehensive overview of all Graduate School requirements, as well as the requirements of individual programs. Please refer to the handbook for more information.
Featured Resource
https://registration.yale.edu/
Students must register every term in which they are enrolled in the Graduate School. Registration for a given term takes place the semester prior, and so it's important to stay on top of your academic plan. The University Registrar's Office oversees the systems that students use to register. Instructions about how to use those systems and the dates during which registration occurs can be found on their registration website.
The Director of Graduate Studies (DGS) holds a crucial position in fostering a vibrant academic community and supporting the success of graduate students. The DGS provides academic guidance, program administration, recruitment and admissions oversight, student support, and policy development.

Guide to Advising Processes for Faculty and Students
The Graduate School's guide for faculty and students on building and navigating successful advising relationships.
Sample Mentoring Agreement
Mentoring agreements (sometimes referred to as "compacts") are common in the sciences as a tool to guide and define collaboration between faculty and students and/or postdocs in a lab setting.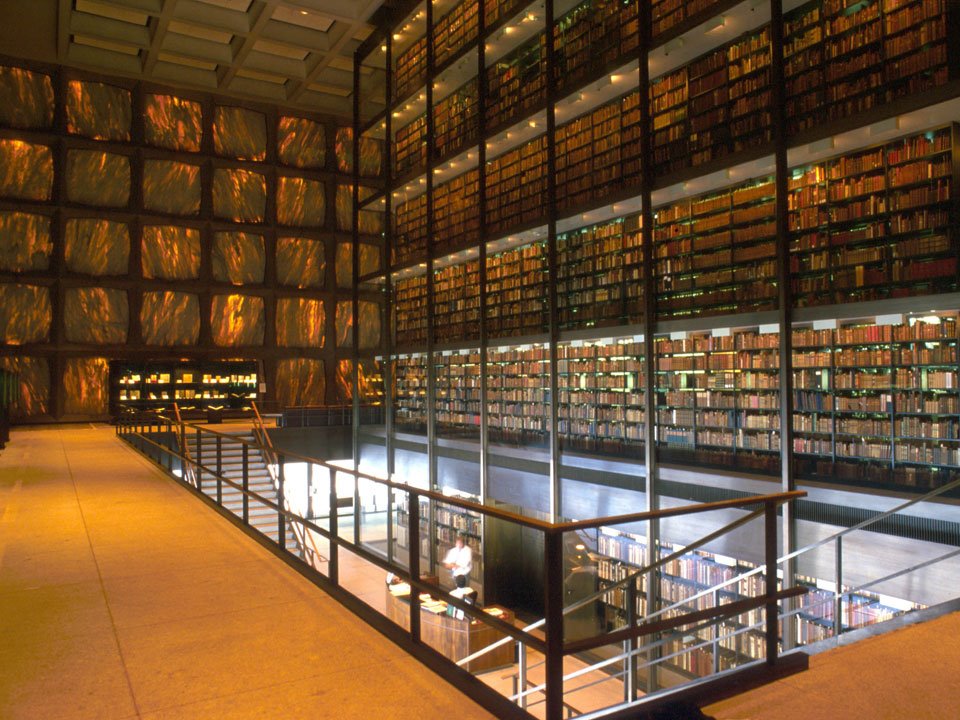 Mentoring Conversation Guide
A brief student guide to provide suggestions for structuring mentoring conversations to aid in students' academic and professional development.
GSAS Embedded Mental Health Services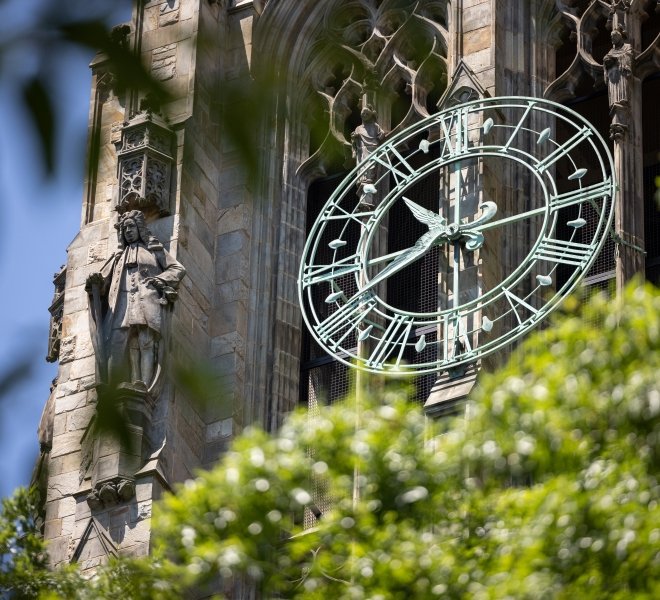 GSAS Embedded Mental Health Services
Graduate Students have exclusive access to a variety of free mental health services and programming through the GSAS Embedded Mental Health program. The GSAS Embedded Mental Health office is located in the McDougal Graduate Student Center in Founders Hall.
Contact us
If you have questions about faculty related matters, please contact: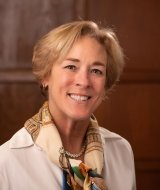 Pamela Schirmeister
Deputy Dean, Graduate School & Yale College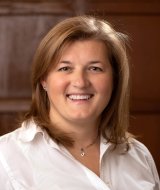 Jasmina Besirevic Regan
Associate Dean for Graduate Education, Graduate School & Associate Dean for Undergraduate Education, Yale College