Diversity, Equity, & Inclusion
As a graduate student, you aspire to learn material at a deeper level than you encountered in your undergraduate studies. Perhaps you want to contribute new knowledge to your field, do research that will impact public policy, or give back to your community through teaching. Whatever brings you here, and whatever your background or identity, Yale can help you achieve your goals.
Our mission at the Graduate School of Arts and Sciences is to educate graduate students to seek answers to life's most challenging questions. We are a community of individuals from many different backgrounds, and we recognize that a diverse student body and faculty enhance every aspect of our community. All races, genders, abilities, citizenships, and identities are welcome here.
The staff and fellows of the Office for Graduate Student Development and Diversity (OGSDD) are invested in maintaining a caring and inclusive community in support of diversity and inclusion. We work collaboratively and proactively with every department or program to support students' needs, and we are eager to work with you to make your experience here personally and academically enriching. We encourage you to take full advantage of the programs that OGSDD provides.
Resources and Support for Current Students
Contact us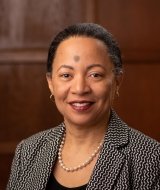 Michelle Nearon
Senior Associate Dean for Graduate Student Development and Diversity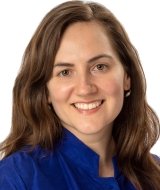 Ksenia Sidorenko
Assistant Dean for Diversity