Welcome to the Yale Graduate School of Arts and Sciences!
My connection to Yale goes back to my own student days. While earning a PhD from the University of Texas at Austin, I conducted my dissertation research at Yale and was delighted to return a few years later as a member of the faculty. Since then, I have directed Yale's Combined Program in Biological and Biomedical Science; taught genetics, cell biology, and developmental biology; advised students, and run my own research laboratory. I have come to know the Graduate School very well and have been honored to serve as its Dean since 2014.
The Graduate School exists to enable its students to seek answers to life's most challenging questions. If you study here, we will encourage you to advance, apply, and preserve the totality of human knowledge. You will have access to extraordinary libraries, collections, and state-of-the-art laboratories and to a collaborative, diverse, and inclusive community of scholars and researchers.
What we do here makes a difference. By working together to increase our collective understanding of the world, we can keep people healthy, safe, and prosperous; learn to avoid conflict and negotiate peace; better understand human interactions, from the cellular level to the behavioral; and create a more sustainable and equitable society. Universities have a unique role in the world today: to create knowledge and promote truth. It is a responsibility we take very seriously.
Our students, working alongside faculty advisers, explore topics ranging from cells to societies to galaxies. Simply put, our graduate students are at the very center of our research mission, and we are proud to support them. On average, we invest more than $400,000 per PhD student over the course of their enrollment, providing full tuition coverage, generous stipends, and outstanding health care benefits. We make this investment because we consider it our responsibility and privilege to educate the very best students in the world, for the world.
That world doesn't stand still. One of my goals as Dean is to anticipate the curvature of a future that is uncertain, and to enable the Yale Graduate School of Arts and Sciences to adapt in an ever-changing world. Chief among my responsibilities is to advocate for the evolving needs of our students across all divisions and programs and to serve as a steward of our resources. Essential to this goal is maintaining an inclusive community where all voices are heard and valued. Our collective excellence as an institution depends upon the individual strengths, backgrounds, and perspectives of all members of our diverse community. We are at our best when we work together collaboratively and inclusively.
If you are a current student, I invite you to join me for our Dine with the Dean series and attend Dean's receptions so that we can interact in person. Additionally, I encourage you to submit questions and comments to our "Ask the Dean" page. We will do our best to respond, and we will post some of the most common and interesting questions publicly. Many frequently asked questions (with answers) are already posted there.
Yale University is a place steeped in tradition and history. It is also a place that is constantly evolving and adapting. As a student, staff, or faculty member here, you play a role in strengthening Yale - and in doing so, improving the world -  for future generations. I look forward to working towards that shared purpose, together.
Sincerely,
Lynn Cooley 
Dean, Yale Graduate School of Arts and Sciences  
Vice Provost for Postdoctoral Affairs  
C.N.H. Long Professor of Genetics 
Professor of Cell Biology and of Molecular, Cellular, and Developmental Biology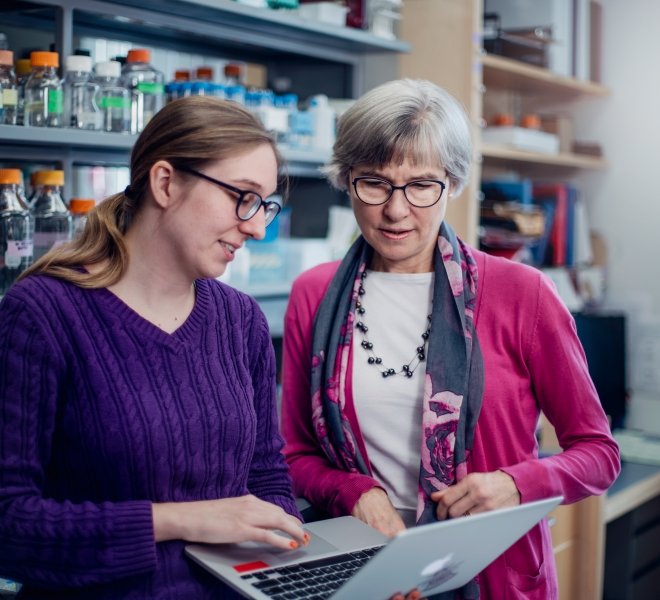 We want to hear from you.
If you are a current student and you have a question that you would like to ask the Dean of the Graduate School, you can submit it using our online form.