Prize Teaching Fellows

The Prize Teaching Fellowship recognizes graduate students for their outstanding performance and promise as teachers. It is considered among the most important honors that Yale bestows upon graduate students.
Eligibility
Yale PhD students in academic good standing who have served in Yale College as teaching fellows (TFs) or part-time acting instructors (PTAIs) are eligible for nomination for the Prize Teaching Fellowship.
The award is made based upon nominees' excellence in performance as TFs or PTAIs as attested by undergraduate students and by supervising faculty. To be eligible for selection, graduate students must be making satisfactory progress towards the PhD degree, as shown in the Dissertation Progress Report filed with the Graduate School.
Prize Teaching Fellowship selections are made in the spring term.
Selection and Award of the Prize Teaching Fellowship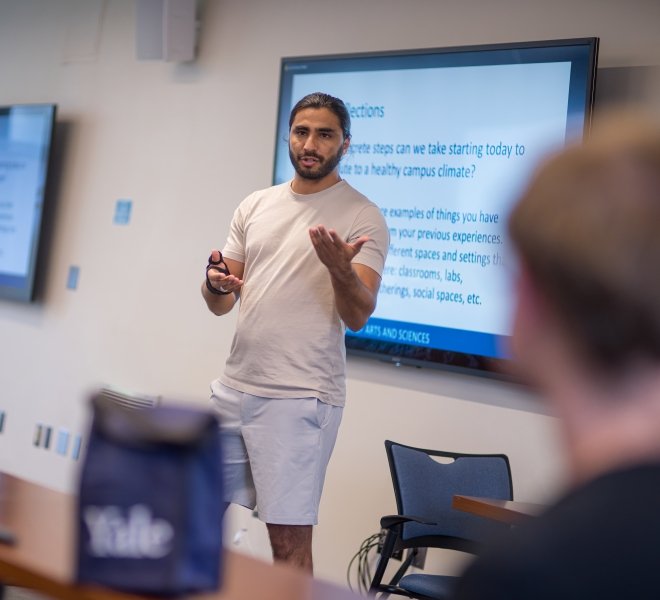 Nomination Process
Students in Yale College may nominate any graduate student enrolled in a PhD program whom they had as a teaching fellow (TF) or part-time acting instructor (PTAI) in an undergraduate course in either the fall or spring term. Twice a year, at the end of the fall term and in the middle of the spring term, the Yale College Dean's Office will invite nominations by e-mailing all Yale College students. To avoid potential conflicts of interest, graduate student instructors should not solicit their students for nominations. If undergraduate students should ask how to go about making a nomination, please refer them to this website: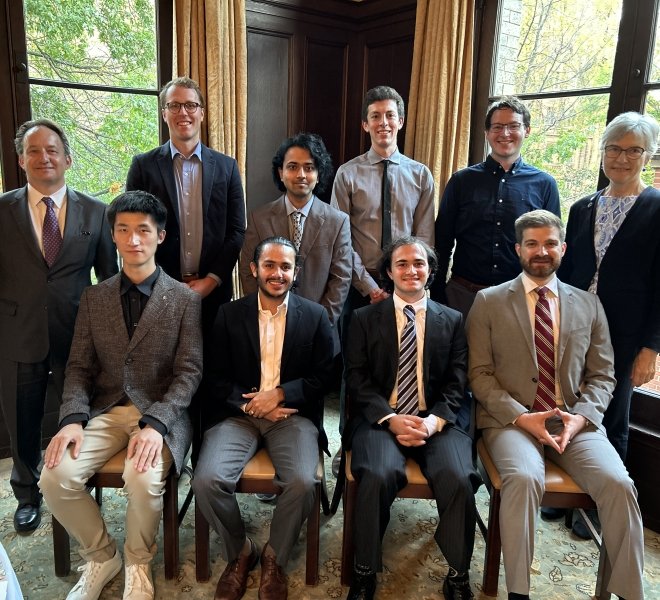 The Award
The number of Prize Teaching Fellowships is not strictly capped, but is expected in any given year to lie between six and ten. The recipients of Prize Teaching Fellowships receive a cash prize of $3,000 to be awarded in May. Those selected as Prize Teaching Fellows will be honored at a dinner in October, hosted by the Dean of the Graduate School and the Dean of Yale College.