Teaching Fellow Levels & Types

There are two levels of teaching fellows (TF) and six types of assignments at the Graduate School of Arts and Sciences (GSAS). Departments and programs are responsible for allocating teaching fellows to courses and determining the level of the assignment and its type. Additionally, teaching is categorized as stipend or non-stipend teaching. 
Teaching Fellow Levels
Teaching positions in the Graduate School are generally categorized into one of two levels:
TF Level 10 (up to 10 hours per week)
TF Level 20 (up to 20 hours per week)
The level is determined by the faculty based on how much time per week the assignment is likely to take. You can either be given one TF assignment at the TF20 or TF10 level, or two TF10 assignments (up to 20 hours total). Except in certain science departments, first-year students may be appointed as teaching fellows only in exceptional cases, and only after prior approval by their director of graduate studies (DGS), the appropriate associate dean in the Graduate School, and the director of the Teaching Fellow Program (TFP). If you have an external fellowship, your eligibility to serve as a teaching fellow is determined by the policies of your department and the conditions of your external award.
Student graders/tutors may grade exams, papers, homework, or problem sets and meet with students for office hours and help sessions. They may also tutor students in language and other classes to supplement in-class meetings. The nature of the tutoring varies by discipline.
Discussion section leaders meet once or twice per week with small groups of students enrolled in a lecture course. Discussion section leaders are expected to meet with the faculty leading the course once per week. They may also be expected to attend lectures; grade papers, homework, problem sets, and exams; and hold office hours. Many discussion sections have enrollments of 15 or fewer students. The maximum enrollment of a discussion section is 18.
Lab assignments occur most frequently in the sciences. Lab leaders generally run laboratory sections for students enrolled in a lecture course. They are expected to meet with the faculty leading the course once per week. They may also be expected to attend lectures and grade papers, homework, problem sets, and exams. Lab section sizes vary widely depending on the discipline.
Supervised by a faculty member, a PTAI conducts a section of an introductory course or teaches a seminar in their discipline. In the case of multi-section introductory courses, the supervision often includes the use of a common syllabus and examinations. PTAI assignments are made only at the TF20 level.
Coordinated by the Poorvu Center for Teaching and Learning, Associates in Teaching (AT) awards encourage innovative and collaborative teaching done jointly by a graduate student and a faculty member. The student and faculty member develop a syllabus together and submit an application to the Poorvu Center for consideration. For more information, visit the Associates in Teaching Program page.
In some cases, students may pursue a Professional Development Opportunity in lieu of a standard teaching assignment. These opportunities include: 
See the Graduate Student Teaching Opportunities website for a full list of positions offered in each term.
Teaching Fellow Funding Resources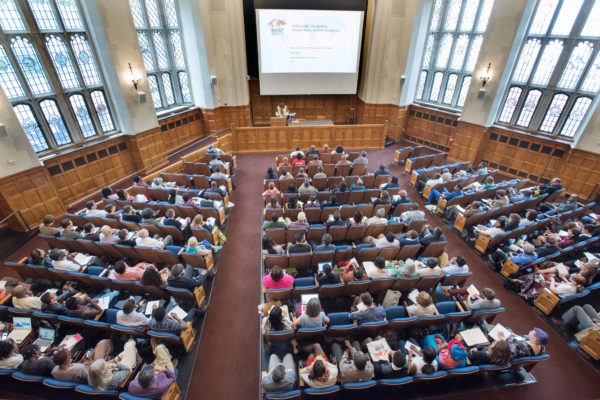 Teaching Fellow Funding
Graduate student teaching at Yale is divided into two categories: stipend and non-stipend teaching.

PhD Student Funding
PhD students at Yale are normally fully funded for a minimum of five years. During that time, our students receive a twelve-month stipend to cover living expenses and a fellowship that covers the full cost of tuition and student healthcare.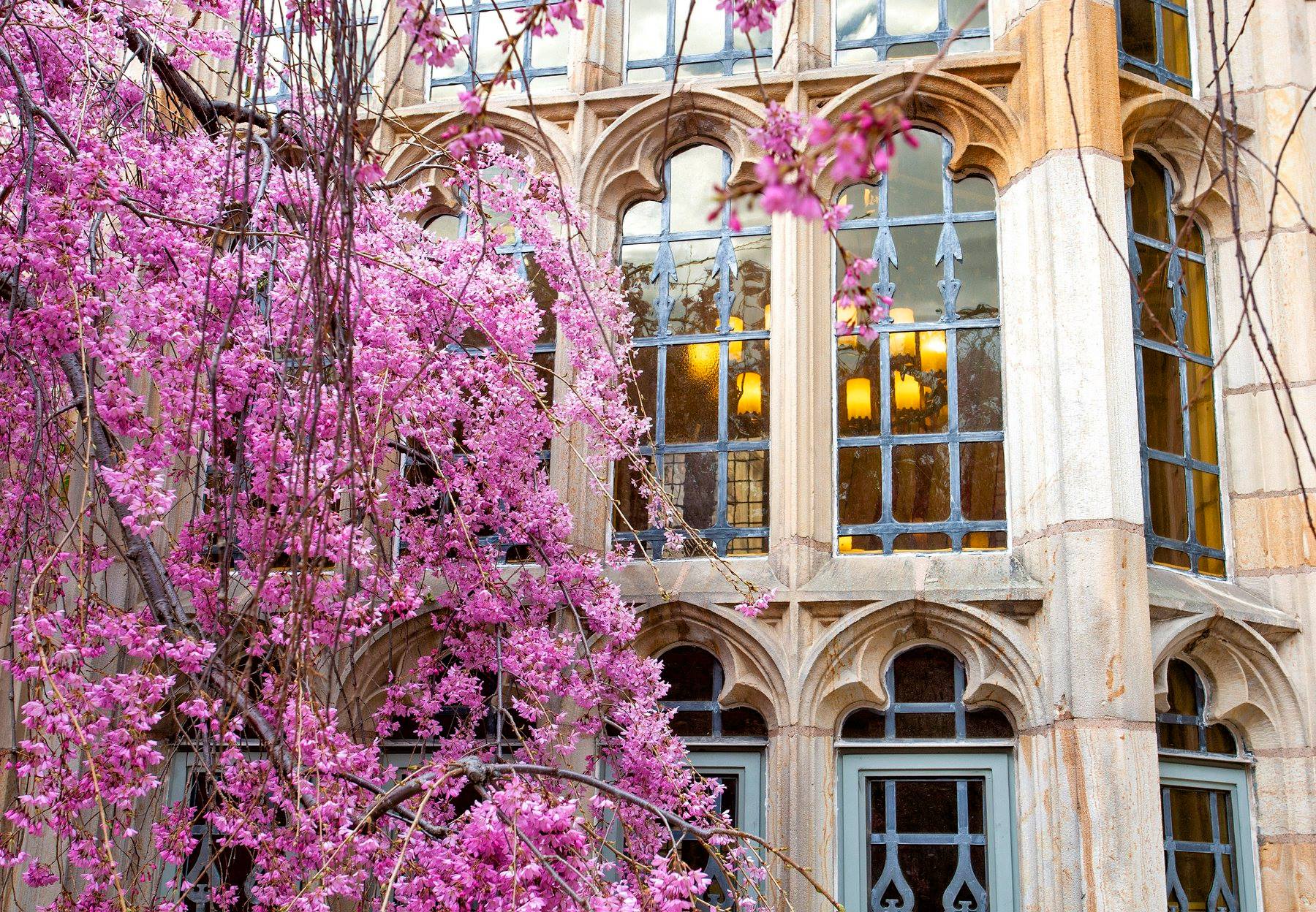 Financial Aid Policy
In most departments, the source of stipend support will change after the first or second year of study from a University Fellowship to a Teaching Fellowship or Research Assistantship.
Contact us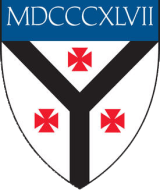 Matthew Regan
Assistant Director
246 Church Street, 2nd Floor