Below you will find news stories from the Graduate School, as well as important messages for our community.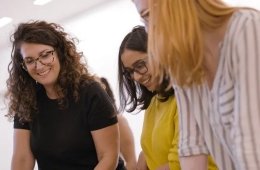 Reaching across the centuries, these seminal science books speak volumes
October 23, 2023 | At a recent "pop-up" exhibit, Yale physics students took a closer look at more than a dozen trailblazing tomes by Galileo, Newton, Kepler, and others.
---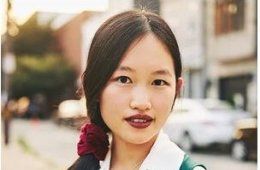 PhD Candidate Rebecca Kuang (East Asian Languages & Literatures) named one of Time Magazine's "TIME100 Next"
October 12, 2023 | Rebecca Kuang, a PhD candidate in Yale's Department of East Asian Languages and Literatures, was recently named one of Time Magazine's "TIME100 Next," a list that recognizes rising leaders across a host of professions.
---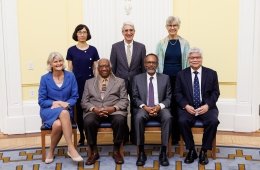 Four graduate alumni receive 2023 Wilbur Cross Medals
October 13, 2023 | The award honors alumni of the Graduate School of Arts and Sciences for exceptional work in scholarship, public service, teaching, or academic administration.
---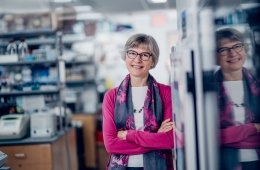 Mental Health Awareness Week at the Graduate School
September 29, 2023 | Read Dean Cooley's message about Mental Health Awareness Week that features mental health resources on campus.
---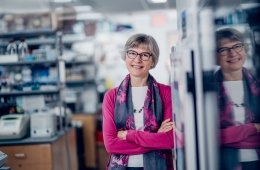 A Warm Welcome to the New Academic Year
September 7, 2023 | Read Dean Cooley's start of semester message to the GSAS community.
---